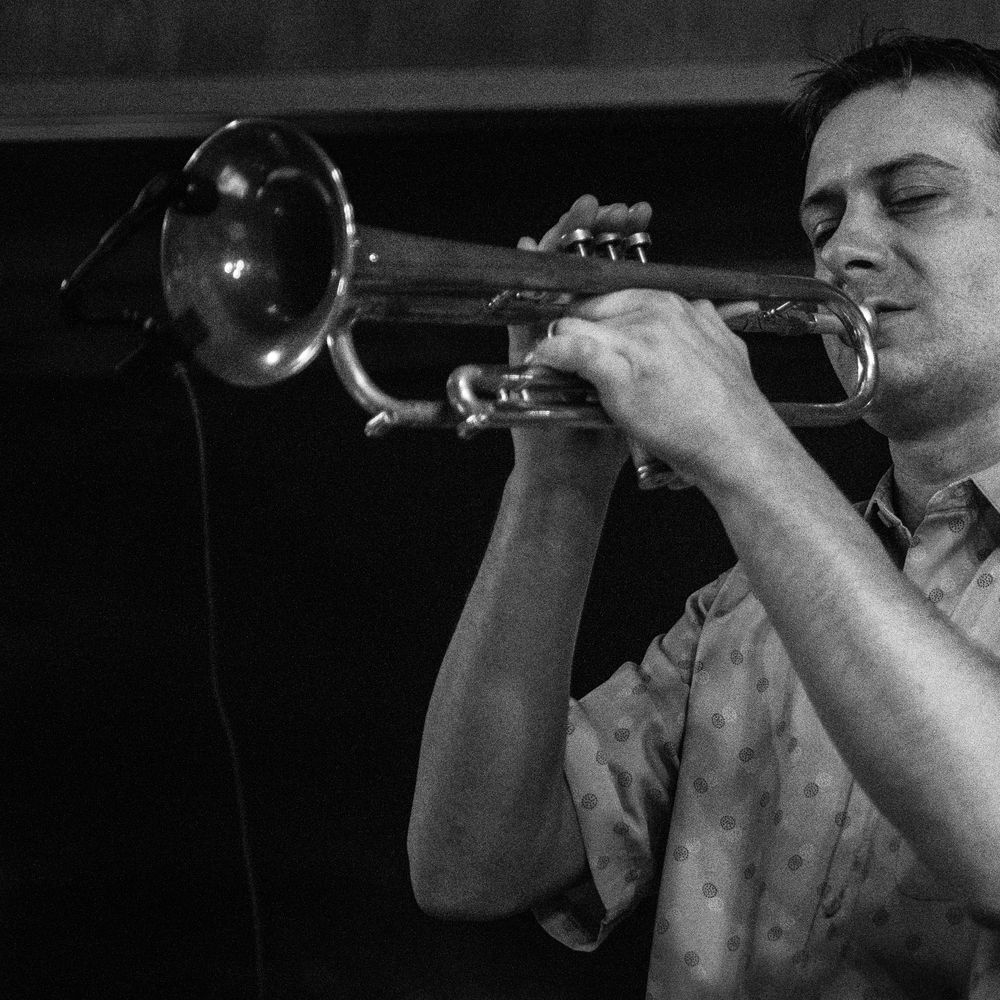 Josh Barling
Trumpet/Lead Arranger
Inspired by greats such as Louis Armstrong and Miles Davis at a very early age, Josh would begin his musical journey in Italy, during his seventh grade year. While his technique does cover numerous styles from classical to jazz and beyond, it would be jazz that would become Josh's focus in life.  Truly understanding that jazz is the ultimate language of improvisation, Josh studies and learns all he can and is constantly striving to further enrich and immerse himself in the beauty of the trumpet playing and the universal language of music.
Having played professionally in both Dallas and San Antonio, Texas, Josh has been fortuitous enough to have played with top tier players such as Clark Terry, Kevin Mahogany, Peter Erksine, Randy Brecker, Marvin Stamm, Kris Berg, Ron Wilkins, Frank Greene, Sal Lozani, Earl Harvin, and the Commodores.  In addition, Josh has performed with the Dallas Jazz Orchestra, Pete Peterson Big Band and the San Antonio Jazz Orchestra
Josh's Continues to pursue his Jazz musical career in Lynchburg, Virginia, where he currently resides and performs regularly with Flat Five Jazz.  Josh is a sought after pit musician, and performs regularly with a variety of the area groups of all genre. 
Josh Barling is currently utilizing Del Quadro trumpets and Austin Custom Brass Mouthpieces.